SOME WORDS ABOUT US
Well-coordinated teamwork speaks About Us
SEEMINGLY ELEGANT DESIGN
About our online store
To add colors to Peoples life and to Reach into deeper areas of Society we introduced a Mission Named as "RANGEEN" and with this we are going to Introduce our Highly Nutritional and Quality Range of Nuts and Spices at very affordable Price.
Incorporated in the year 2015, with the name SATVA INDIA IMPEX CO, at Ashalali (Ta. Matar, Di. Kheda, Gujarat,, India)., After getting Experience of 4.5 years we have Started DEVSHIV MEGACOP PRIVATEE LIMITED with own land and Building and we geared one level up to Scale higher. we, "DEVSHIV MEGACORP PRIVATE LIMITED", are prominent Importer, Manufacturer of Cashew Nuts and Trader cum Wholesaler of premium quality range of almonds, raisins, Pistachios, Wallnut, Dates, and Spices along with dry figs,etc.
To excel and get global recognition as an Indian export company and ameliorate this realm manifolds. We aim to create a workplace which trumps by industrialising the agricultural business and proffers a harmonious, motivating and passionate environment to recruit, develop and keep the promising employees.
Develop our Business
It is our zest to outperform, upgrade and develop our business operations systematically for our company, our people and for the nation thereby contributing to the growth of the economy.
Work Differentiate
We work to differentiate ourselves from our bona fide competitors in order to shine amongst our niche clients.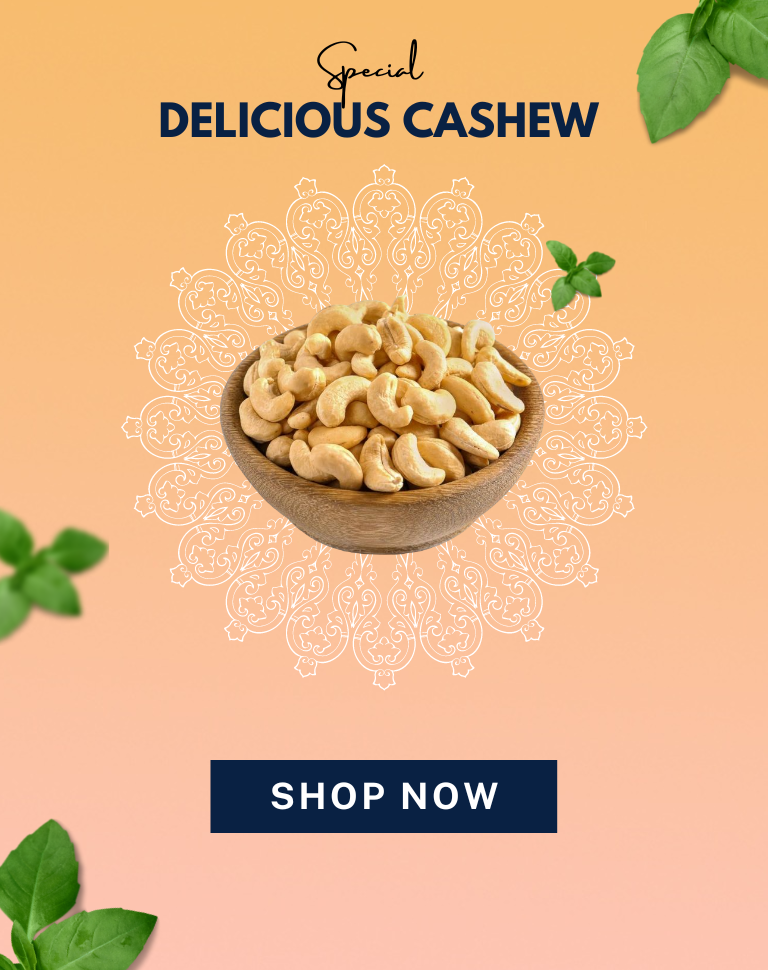 Our company's mission reminds us to enthusiastically work towards consistent expansion in variegated arenas of export along with a satisfactory customer experience.
Valued Organisation
We aspire in not only becoming a profit-oriented company but also a socially-responsible, ethically-correct and morally-valued organisation.
Term Relationships
Since we start the Cashew Manufacturing with 35 Female workers in 2015 , we are walking on the diversification path with our integrity as the company's strength and knowledge as the base.